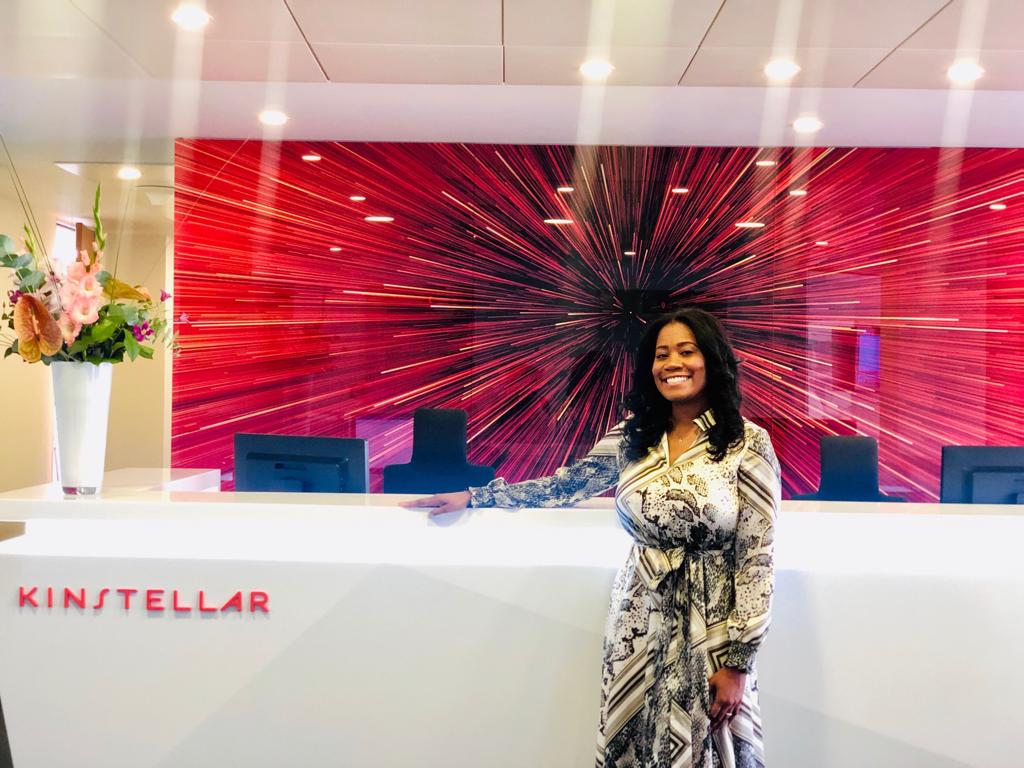 13 Oct

Damali Peterman visit

Damali Peterman, CEO and Founder of Damali Law LLC and Breakthrough ADR LLC was one expert assessor and trainer at CDRC where we had the opportunity to meet her. Damali is a corporate lawyer, mediator, trainer and specialist at conflict resolution and runs her global businesses from New York. Damali has trained individuals, companies, government agencies, universities, United Nations sponsored-missions and police departments throughout the world.  We met her at CDRC competition in Vienna where Damali was one of the assessors to rate negotiation skills. 

It was serendipitous, that following the CDRC competition, Damali was headed to Prague for a few days. Even though she was on vacation (do entrepreneurs really take a vacation?), Damali kindly agreed to pay a visit to one of the Prague law firms, Kinstellar), where she would make one of her famous coaching lectures pro bono.

On her last day in Prague, Damali arrived at Kinstellar, where she provided s a workshop on communication and persuasion techniques for negotiations. All the associates present could try solving hypothetical situations such as "Splitting the Orange", find their preferred negotiation style as well as watch funny demonstrative videos on "how not to negotiate". Damali shared her view on the principles of negotiation with the participants and concluded the workshop by recommending relevant literature and other sources of information including her podcast Breakthrough Barriers with Damali on Apple Podcasts, Spotify, CastifyFM and www.breakthroughadr.com/podcast. The participants appreciated learning loads of new information, tools and techniques as well as the friendly and down-to-earth atmosphere and entertainment that Damali brought with her. Damali said she really appreciated the opportunity to work with exceptional lawyers in Prague.  At the end of her interactive lecture, all the participants took a group picture with Damali and took many useful information and pleasant memories from the whole event.