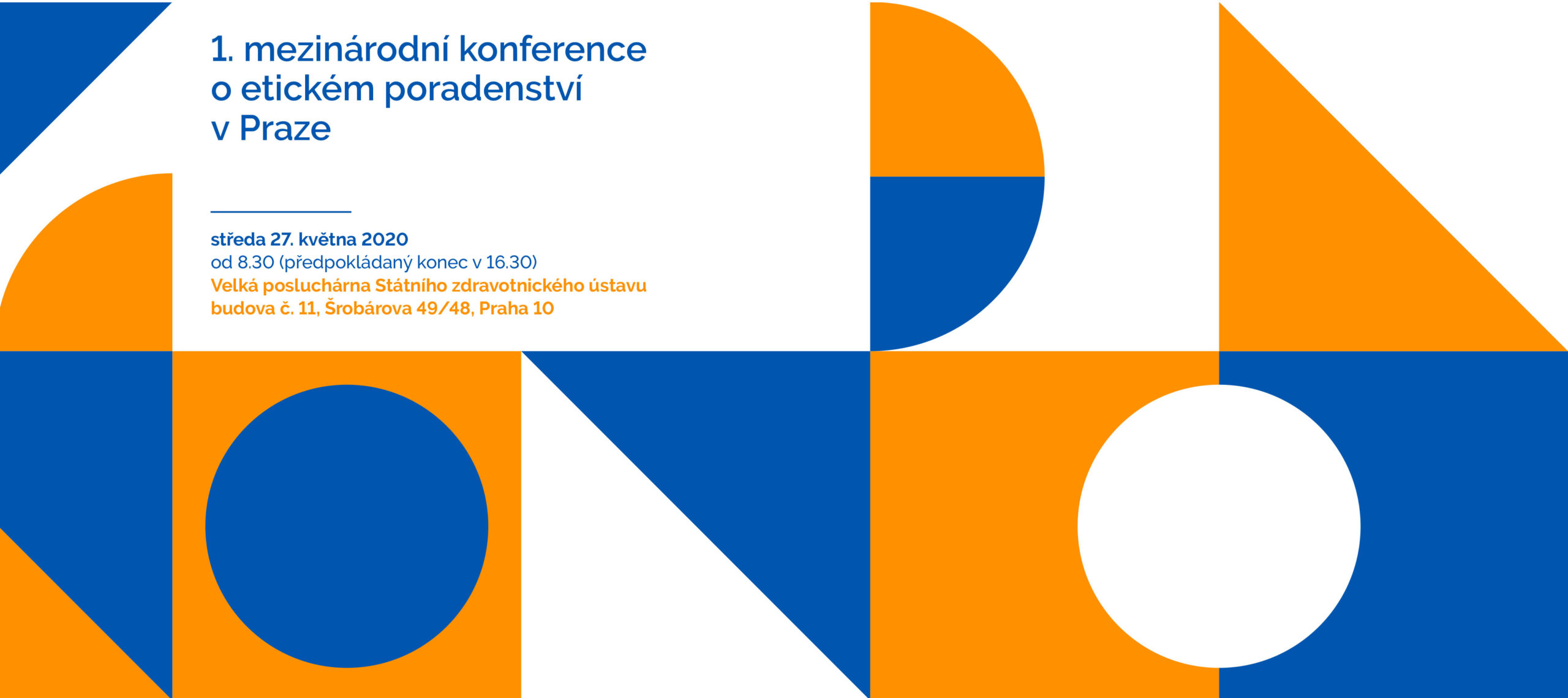 25 Feb

Bioethics mediation

Bioethical mediation is a specific field dedicated to ethical counseling in medicine. Our mediator, Diana Ježková, is a certified ethical advisor and is dedicated to the amicable problem solution in this area.

Mediv z.s. supports the organization of the 1st International Conference on Ethical Counseling that is being hold under the auspices of the Minister of Health Mgr. et Mgr. Adam Vojtěch, MHA and the Dean of the Third Faculty of Medicine, Charles University MUDr. Petr Widimsky, DrSc.

The main objective of the conference is to contribute the development of ethical counseling in the Czech Republic. This area, which is still not well discussed and known, is becoming an important aspect of the hospital´s system and the system of other health care facilities. And what is it all about? Main issues are ethically complicated situations related to day-to-day patient care. The most common topics are: the question of continuing care, the patient's previously expressed wishes, mismatches within the healthcare team or family, economy of hospitality care system, the question of euthanasia, and the so on. Another task of ethical counseling in a hospital is to increase the sensitivity of hospital staff to possible ethical problems and to develop the cooperation of the team.

The conference consists of a series of lectures and open discussion panels. The aim of the program is to discuss with the professionals public, medical students and other visitors what ethical counseling is all about and how it can contribute to a healthy culture at the workplace and between the patient and the doctor or other caregiver.

If you are interested, we share a link to the official website of the conference, which also includes a detailed program and registration form.