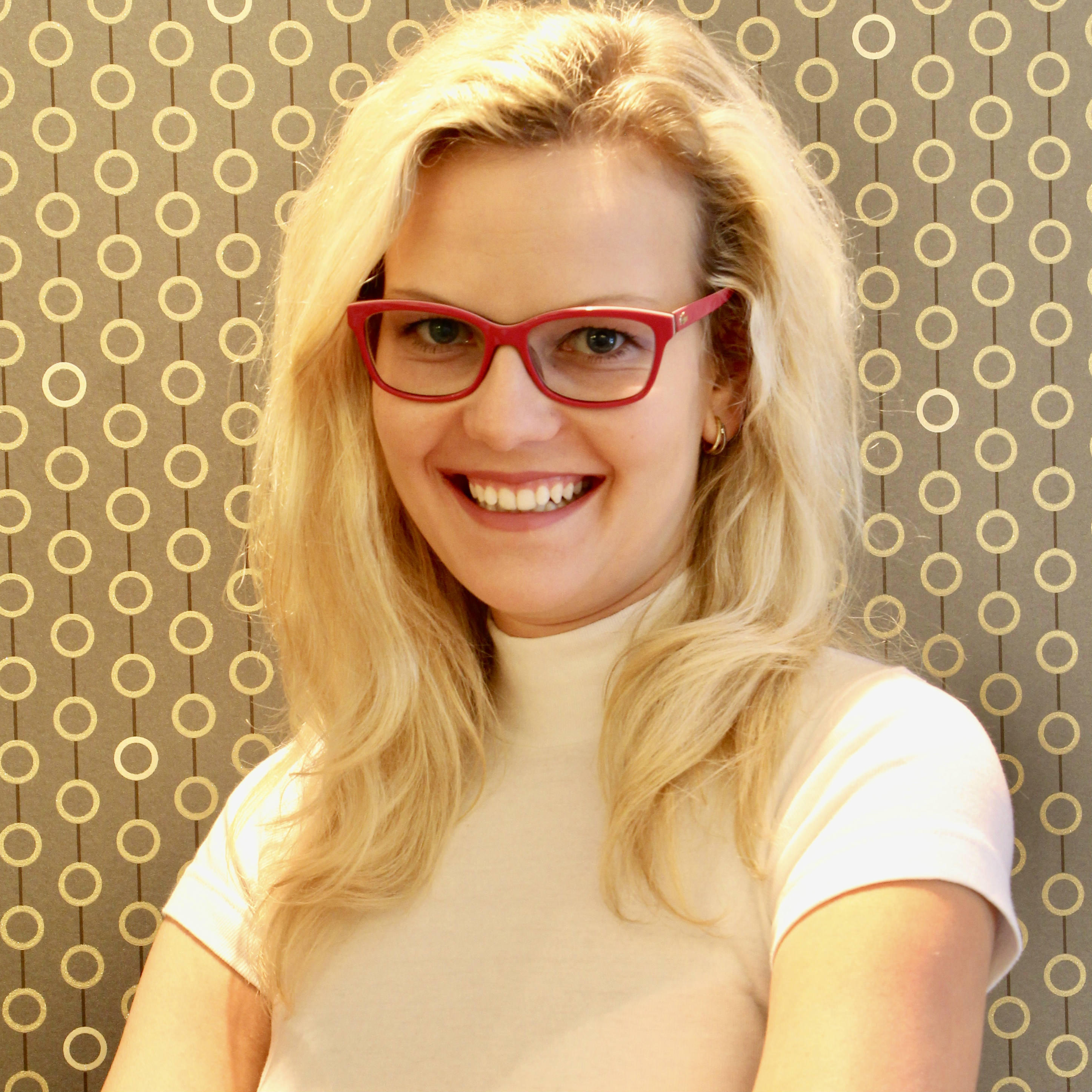 Iva Břízová
PARALEGAL, CONSTRUCTION DISPUTE RESOLUTION, MEDIATION, AND NEGOTIATION
Thanks to participation in bargaining courses in New Zealand I have learned that communication could become a powerful adversary on our way of achieving goals. By both words and gestures we indicate the rhythm of daily interactions. Gain respect and understanding, make informed decisions.
Apart her studies at High School Dašická, she participated in various sports and artistic leisure activities, within that she was always seeking mutual features in variation of interpersonal communication as well as in conflict dimensions. She further developed her creativity when she studied journalism at Masaryk University. She is currently completing two universities, Law faculty at first and secondly media and communication studies at Charles University in Prague. The theoretical basis of both
disciplines was supplemented by attending General Diplomacy Program at the Diplomatic Academy. She applied her knowledge not only as a marketing and sales assistant in Euro Softworks company, but also when managing her own blog.
She was working for four years in international law office Dr. Trapl a partner s.r.o., that was specialised in arbitration and law of damages. When she participated in negotiation she also practiced German and Italian languages. Iva soon found out that mere paragraphs as well as classical judicial process do not represent a satisfactory solution to crises in interpersonal interactions. Therefore she decided to broaden her knowledge in the field of alternative dispute resolution at University of Otago in New Zealand, where she had a chance to attend negotiation and mediation classes, that were
taught by experienced professionals. Iva regularly attends conferences and training courses on ADR. One of the recent courses on transformative approach in mediation has completely changed her understanding of conflict psychology. Nowadays Iva is familiarising with mediation approaches in Calgary, Canada.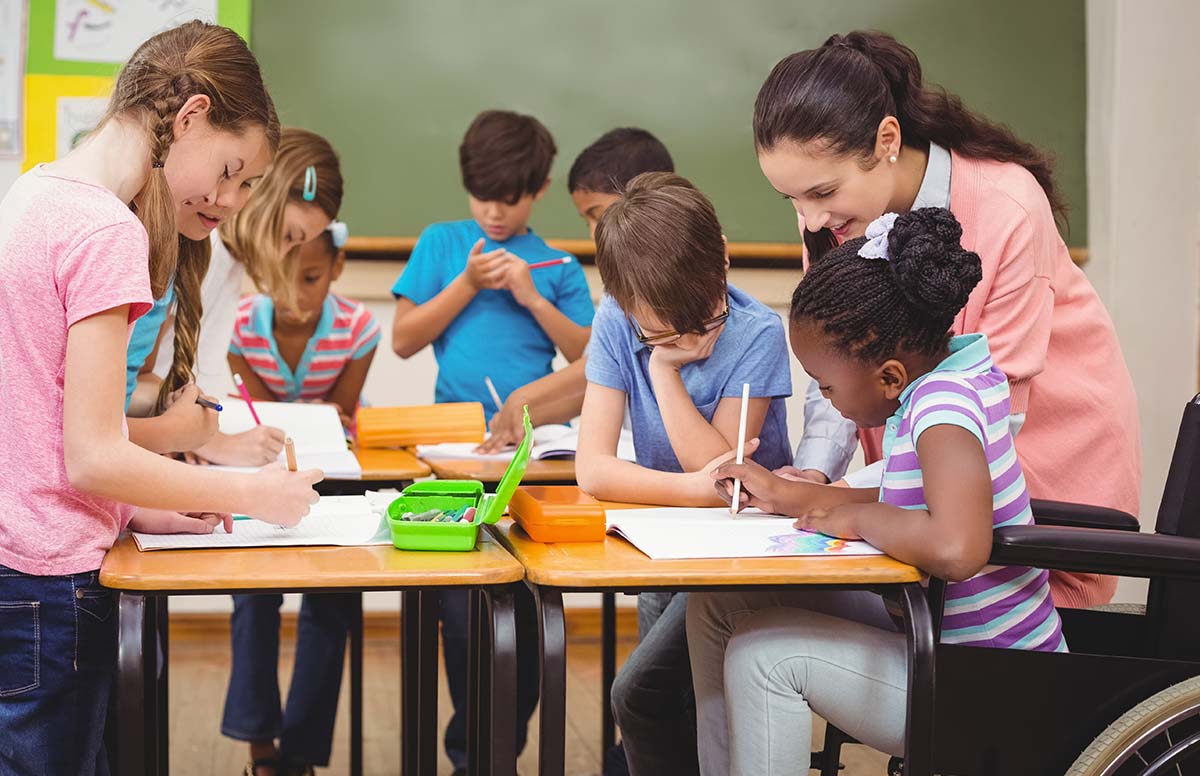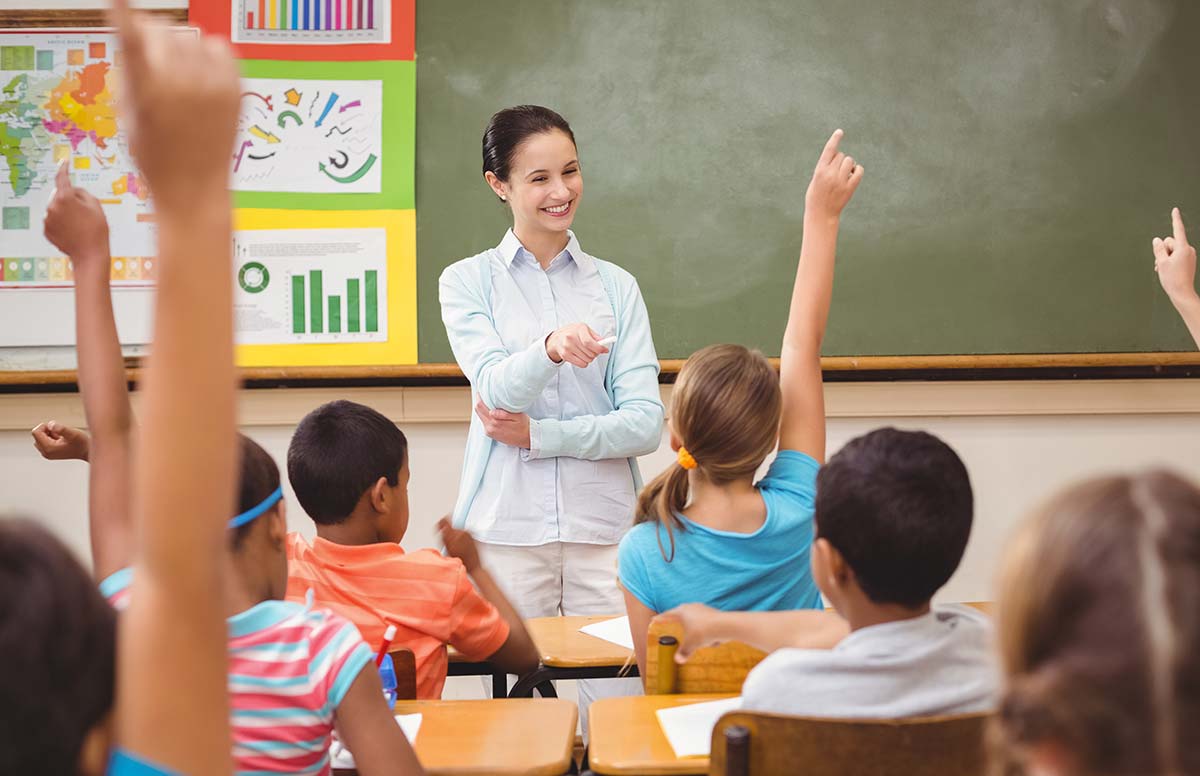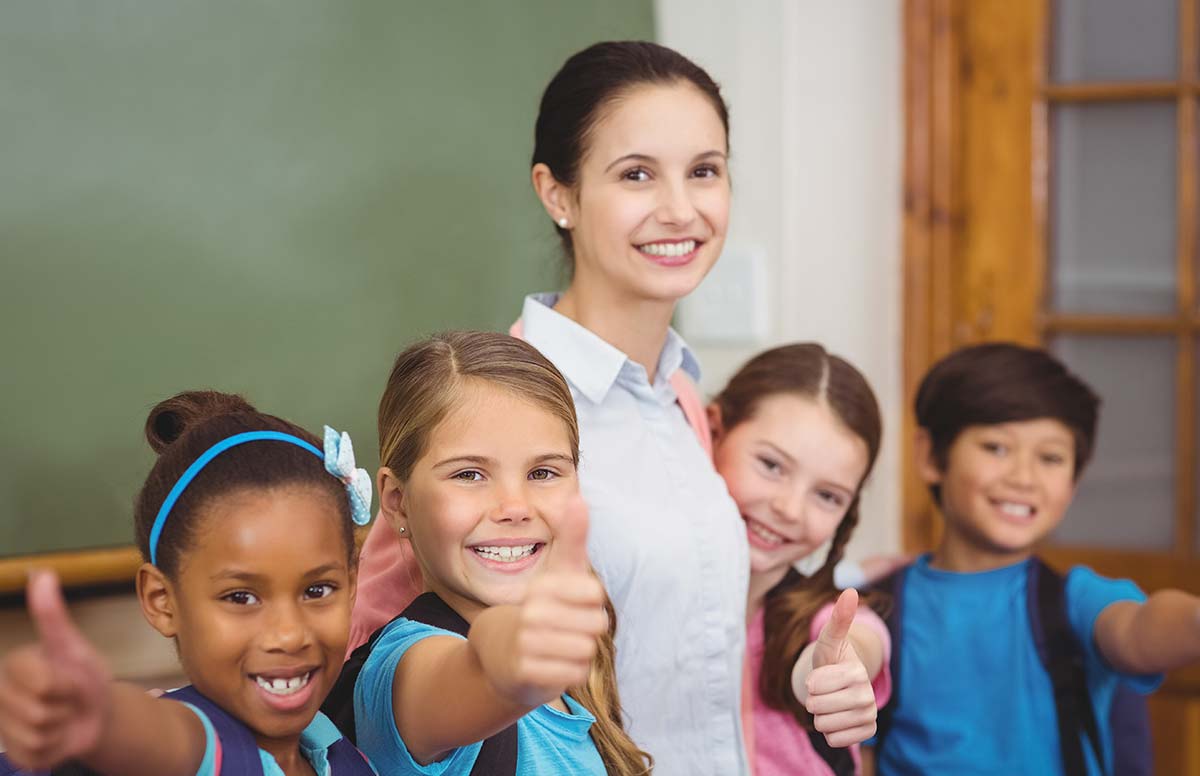 Charles University
Faculty of Law
Charles University
Faculty of social science
University of Otago
Alternative dispute resolution, 2017
Masaryk University
Bachelor degree in journalism, 2016
Diplomatická Akademie
Výcvik transformativního přístupu ke zvládání konfliktů
Dr. Trapl a partner, s.r.o.
Law of damages, ADR
Euro Softworks, s.r.o.
Marketing & Sales
Škoda Auto a.s.
Oddělení práva duševního vlastnictví