Vojtěch Hradečný
PARALEGAL, CONSTRUCTION DISPUTE RESOLUTION, MEDIATION, AND NEGOTIATION
With my prior experience in construction law, my focus is on construction dispute resolution as well as on commercial ADR.
Vojtech is a 4th-year student of law at Charles University in Prague. Vojtech is passionate about construction law; with previous experience in power engineering, he worked in a law firm as a legal assistant for almost 2 years on various construction law related projects.
His academic successes are also very close to this specific legal area, but not only limited to it; two of his student competition papers were focused on construction law. Vojtech´s first peer-reviewed co-authored publication is the article "Amendment of a directive on control of acquisition and possession of weapons" published in Správní právo by the Ministry of the Interior.
Together with Diana, he won two negotiation competitions in 2017, they participated in CDRC 2018 in Vienna and made it to quarterfinals. Last but not least he also won a Czechoslovakian legal debate tournament. Vojtech is a member of the Všehrd Association of Czech Lawyers.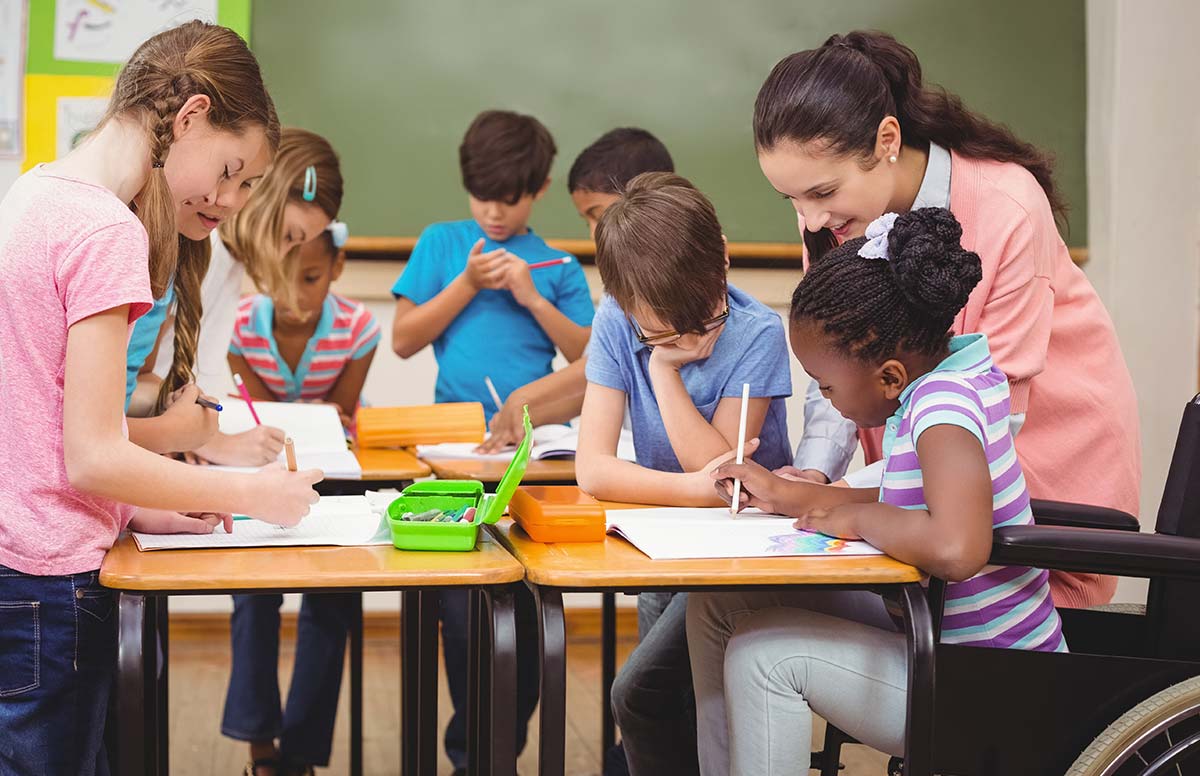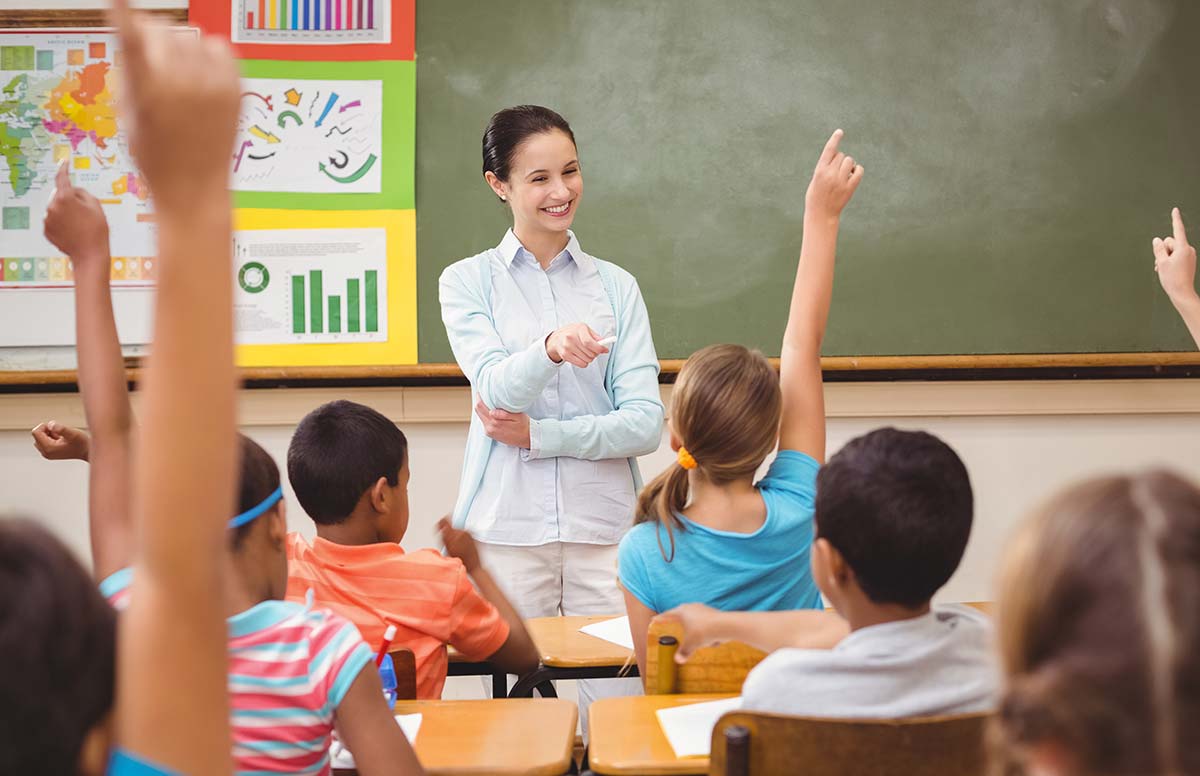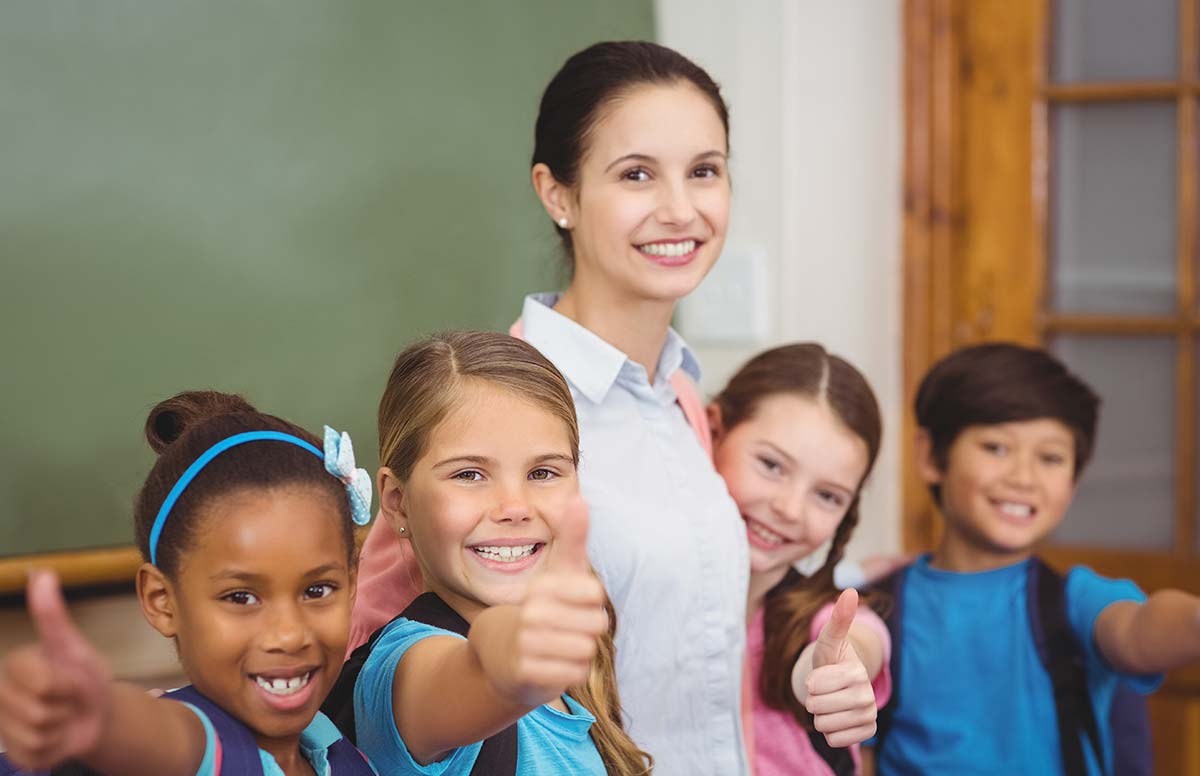 Charles University of Prague
Law faculty, (2015 - current)
University of Michigan
BBA (2006)
HVH LEGAL advokátní kancelář s.r.o.
Legal assistant